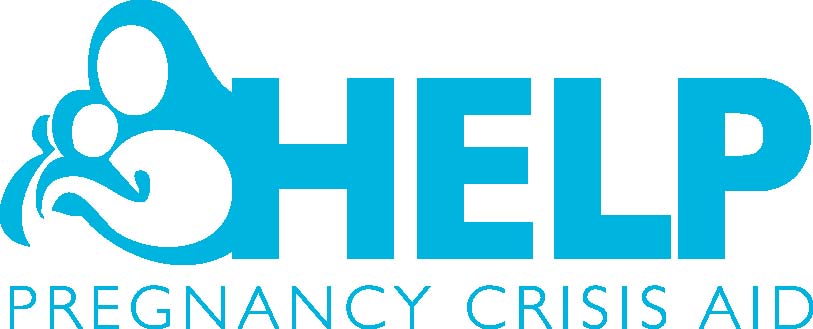 Dear Sacred Heart of Jesus Parish Community,
Advent is about bringing Jesus to others, thank you for the generosity shown to the many HELP families that attended the Christmas Market day for gifts for their children. They are so thankful and share with us how they enjoy spending their time with you. This partnership for the Advent season has an amazing impact and strengthens our outreach into the community.
Thank you and may the blessings you bestow on us return to you a hundredfold.
Paula Veneklase, Director HELP Pregnancy Crisis Aid