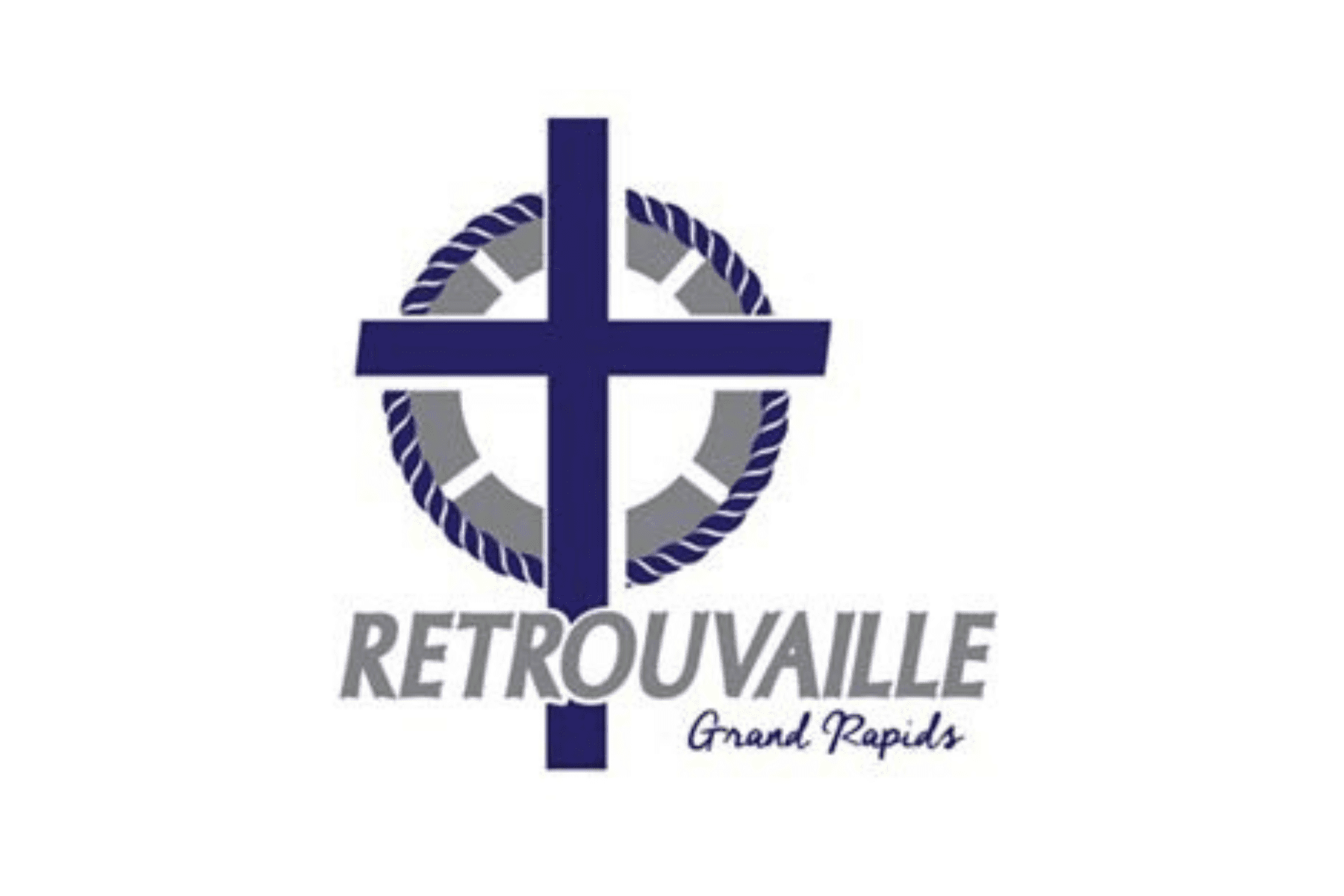 Have you thought about separation or divorce? Do you feel lost, alone, or bored in your marriage?
There are alternatives. Rediscover healing and love and find hope by attending Retrouvaille. The program offers tools needed to rediscover a loving marriage relationship. The next Retrouvaille weekend is September 16-18.
For more information, to register, or to sponsor a couple, call 517-281-0478, email retrograndrapids@gmail.com or visit retrouvaille.org.