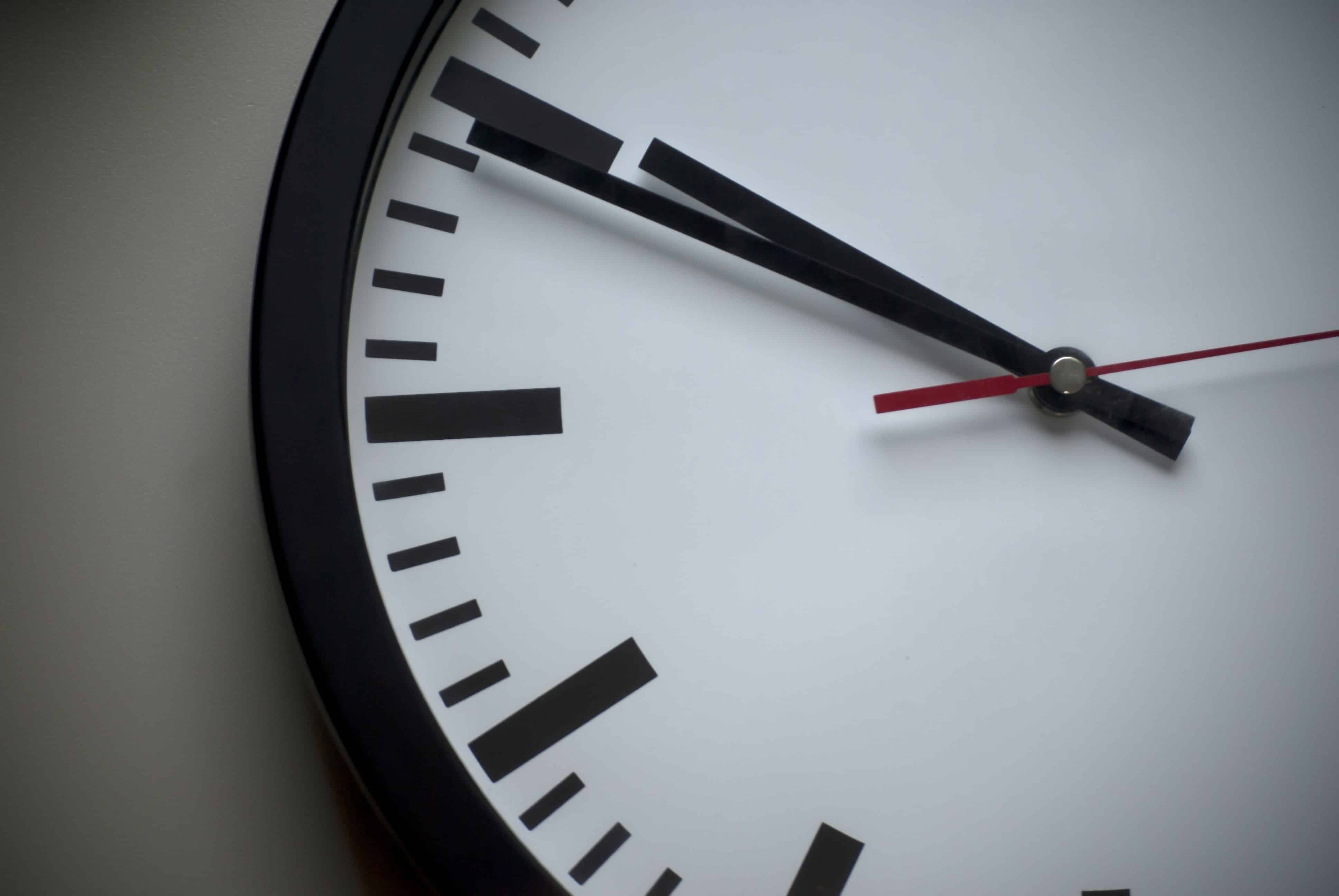 Our parish office hours have changed! We are now open Monday through Friday, 8:30am until 4:30pm.
Sacred Heart will be hosting Sienna Heights University Choir on Friday, April 12 - The Feast of Our Lady of Sorrows. The Choir will be singing the 7:00 p.m. Extraordinary Form Mass of Our Lady of Sorrows that evening.

The parish will be hosting an Evening Soup Supper after the Mass and the students of the Choir will be our special guests.

Please consider volunteering to help, and help us show our gratitude and hospitality to the young college students who will be visiting us.

We need parishioners to volunteer to set up, donate homemade soup and bread, to serve, and help clean-up.

Please consider and sign-up here: www.signupgenius.com/go/70a0449a5a82da3fa7-seven ... See MoreSee Less
On Friday, April 12th, the choir of Siena Heights University will be visiting Sacred Heart to sing the Mass of the Seven Sorrows of Our Lady. In orde...
Tonight at 7pm in the Newman Room of Sacred Heart Academy. Join us! ... See MoreSee Less
Recent Homilies have been added.

Have myParish app? Listen on your phone...just click the Homilies button. ... See MoreSee Less