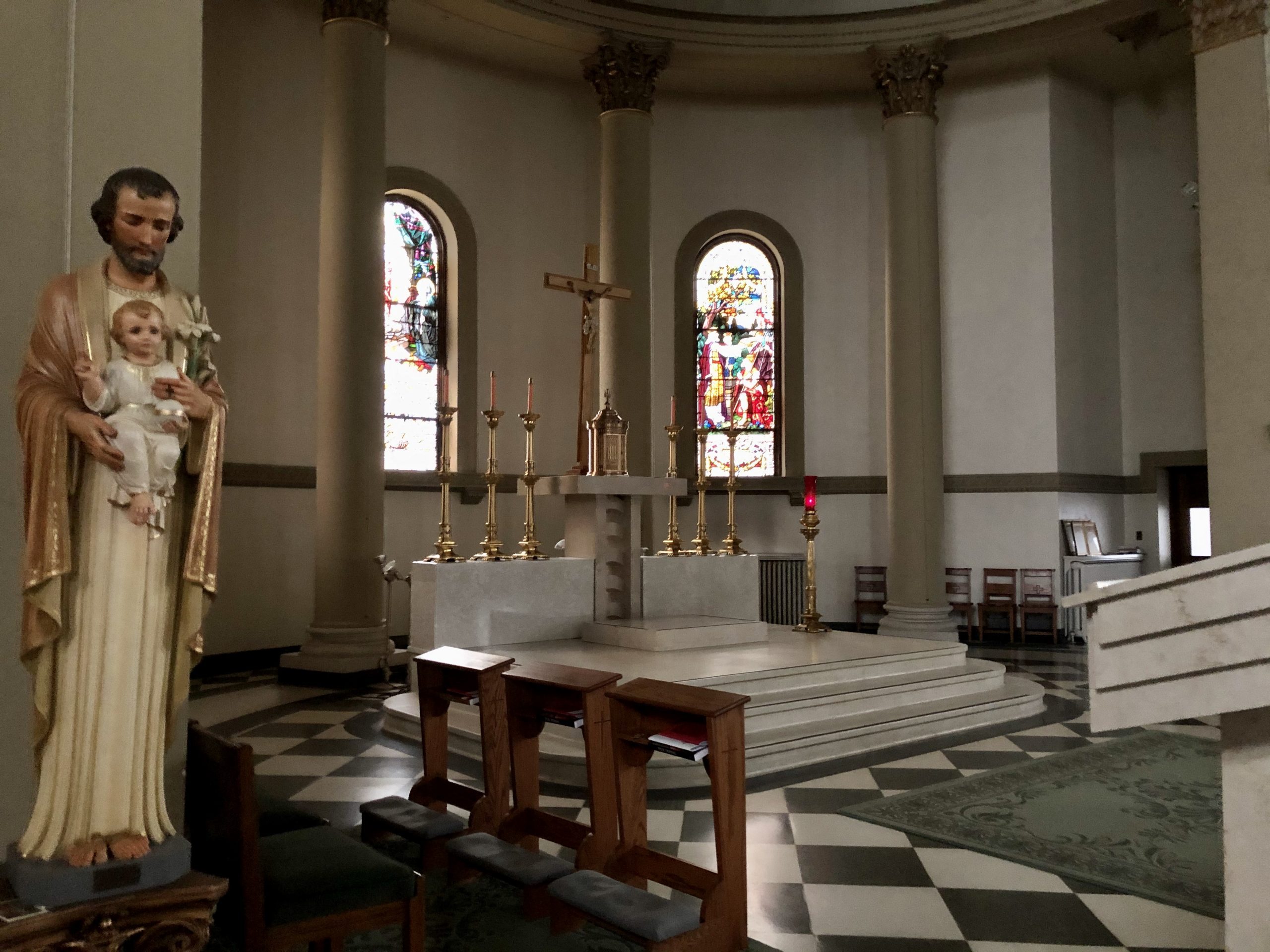 We Are Here For You
Bishop Walkowiak has extended the suspension of public Masses and liturgies through November 23.
Our current Parish schedule:
Church is Open for Prayer
The church is open Monday-Friday, 8:30 am-4:30 pm
Confession is Still Available
The Sacrament of Confession is available Saturdays at 3:00 pm and Sundays prior to the 11:00 am and 12:30 pm Masses.
Parish Office
If you have an urgent pastoral need, you may contact the parish office by phone at 616-780-8004 parishoffice@sacredheartgr.org
Audio Homilies can be found here.
Esto Vir Fr. Ron facilitates a group called Esto Vir on for boys grades 8-12. If anyone wants to participate they can email Father: fr.ron@sacredheartgr.org
---
Stay Updated!
Download "myParish App"
Text "app" to 88202. Follow the download instructions. Once installed, search Sacred Heart and select our parish. You will be notified when important parish messages go out and when Reflections are posted. On this app, you will find quick direct links to our bulletin, homilies, prayers and other resources. For more detailed information, visit myParishApp