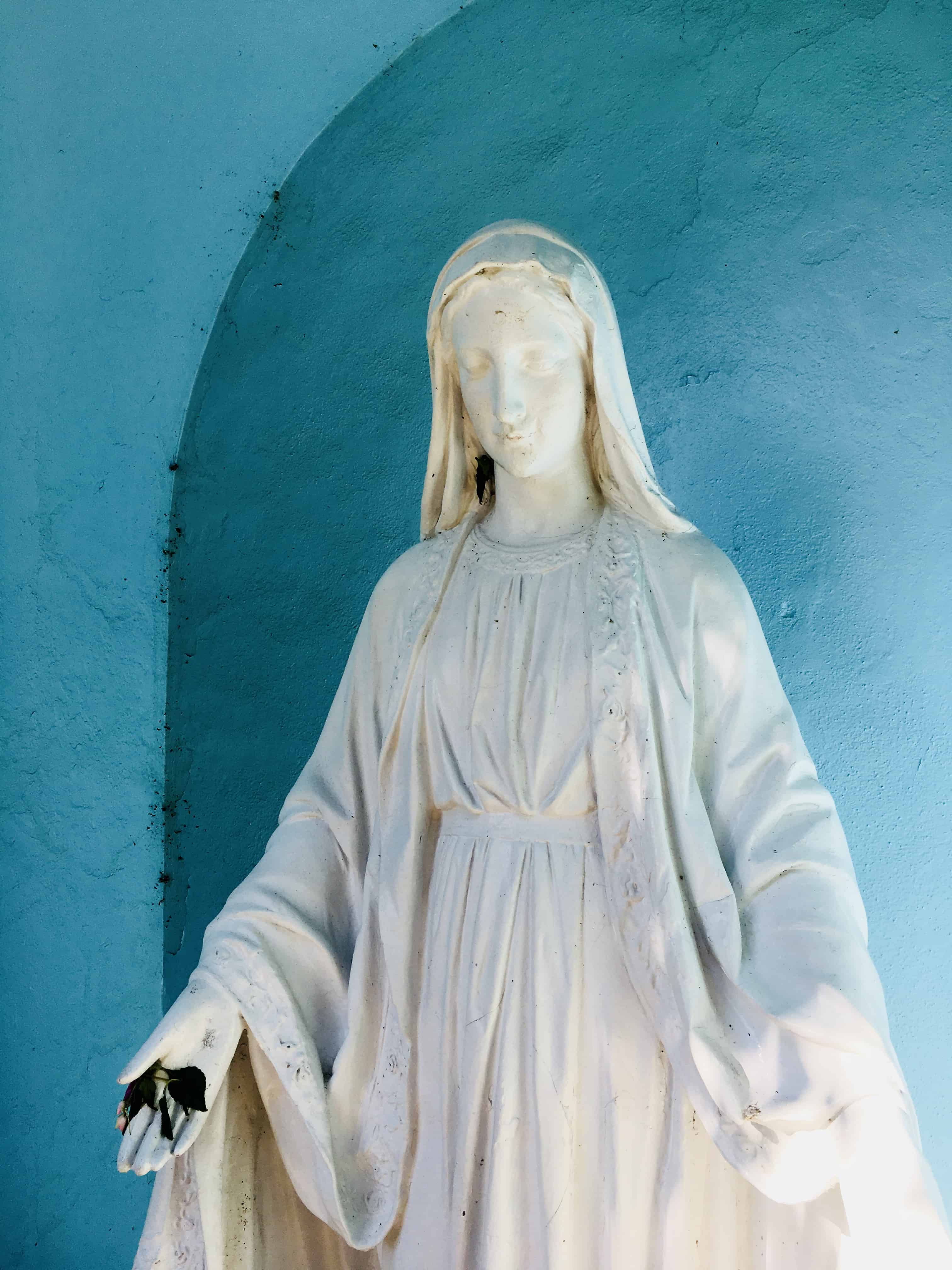 Please join us after the 12:30 Mass on Sundays as we kneel in front of the statue of the Blessed Mother and pray together this Mother's Prayer for vocations:
"O God, grant that one of my sons may become a priest. I promise to live as a good Christian woman and will lead my children to all that is good; wherewith I hope to receive the grace to be able to give you, O God, a holy priest! Amen."
This prayer has been shown to be effective in raising vocations to the priesthood and religious life. To read more about the history of this prayer, go here: https://40horas.org/en/the-example-of-lu-monferrato/
We are in need of mothers to volunteer to lead this prayer at the other weekend Masses. Please call Noelle in the parish office at 616-459-8362 for more information.