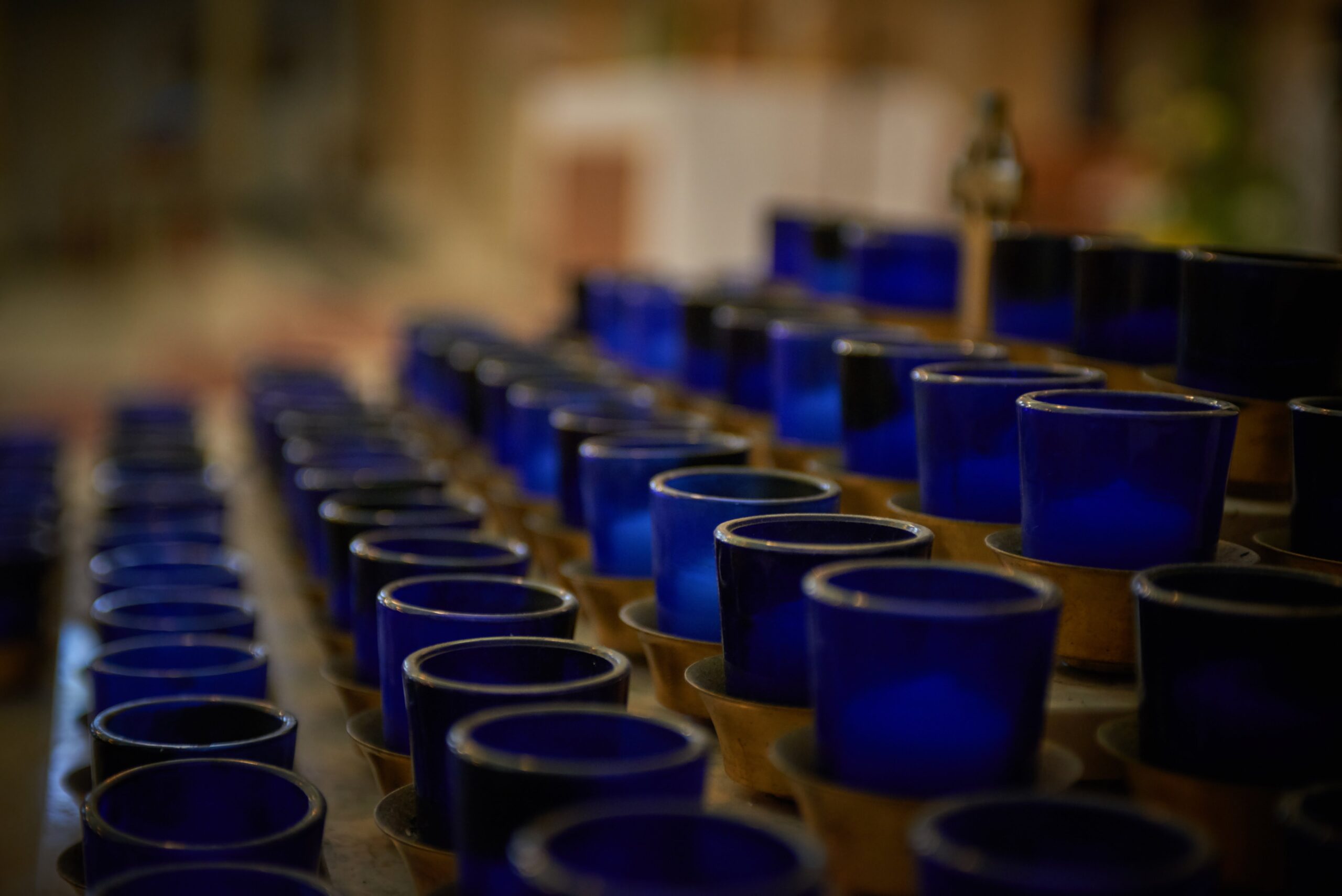 Sacred Heart of Jesus First Friday Memorial Mass Association
If you would like to submit the name of a person or family group to be remembered in each First Friday Mass and in our bulletin for this coming year, please submit the following information and payment to the Parish Office:
Name of person or family to be remembered – NO MORE THAN 53 CHARACTERS PER LINE (INCLUDING SPACES)
Name(s) of Payor
Phone Number of Payor
Is this a new Memorial or a renewal?
Cost is $60 Per Line Due to the Parish Office by Wednesday, May 15, 2019.
Make checks payable to: Sacred Heart of Jesus
To pay by Credit Card, please call the parish office.