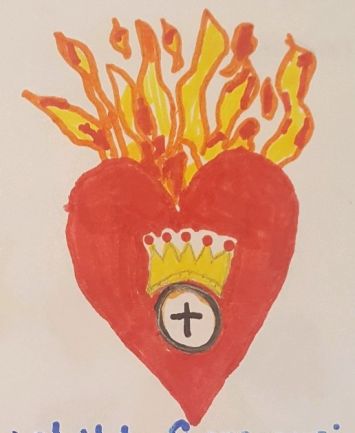 VIRTUS UPDATE
The diocese has selected a much more economical service for conducting background checks. Every Parish and Academy employee and volunteer will be receiving an email from Selection.com to register for a background check. Please complete your information by May 1st. Not responding to this task will make you inactive and unable to work or volunteer.
Note that the paperwork from Selection.com does have wording about performing credit checks. This is a feature that can be done by this company, but Sacred Heart IS NOT utilizing this service, no credit report is being requested.
If you have questions, please contact Barb Menardie at bmenardie@shgr.org.