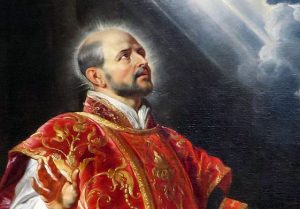 .Would you like to learn how to hear God's voice more deeply in your life? Have you felt God calling you to "more," and not sure what that is? Do you need more of God's order in the business of life? Or maybe you are looking for peace and clarity? Even if you are looking for community and want to grow closer to Our Lord, this prayer group might be for you.
This group will meet for 9 consecutive weeks starting Oct. 21 in the Bride's Room in the church basement 9:30-11:00am.
This involves a commitment to personal prayer time of approximately 1/2 hour a day in addition to meeting weekly. Please sign up ASAP as this is a small group of 8-10. Also, if you would like to sign up but cannot make it on Thursday mornings, please let me know. There are other group opportunities at other times.
Please call Annie Connette at 616-970-5802 or email (with phone number) to anneconnette@gmail.com