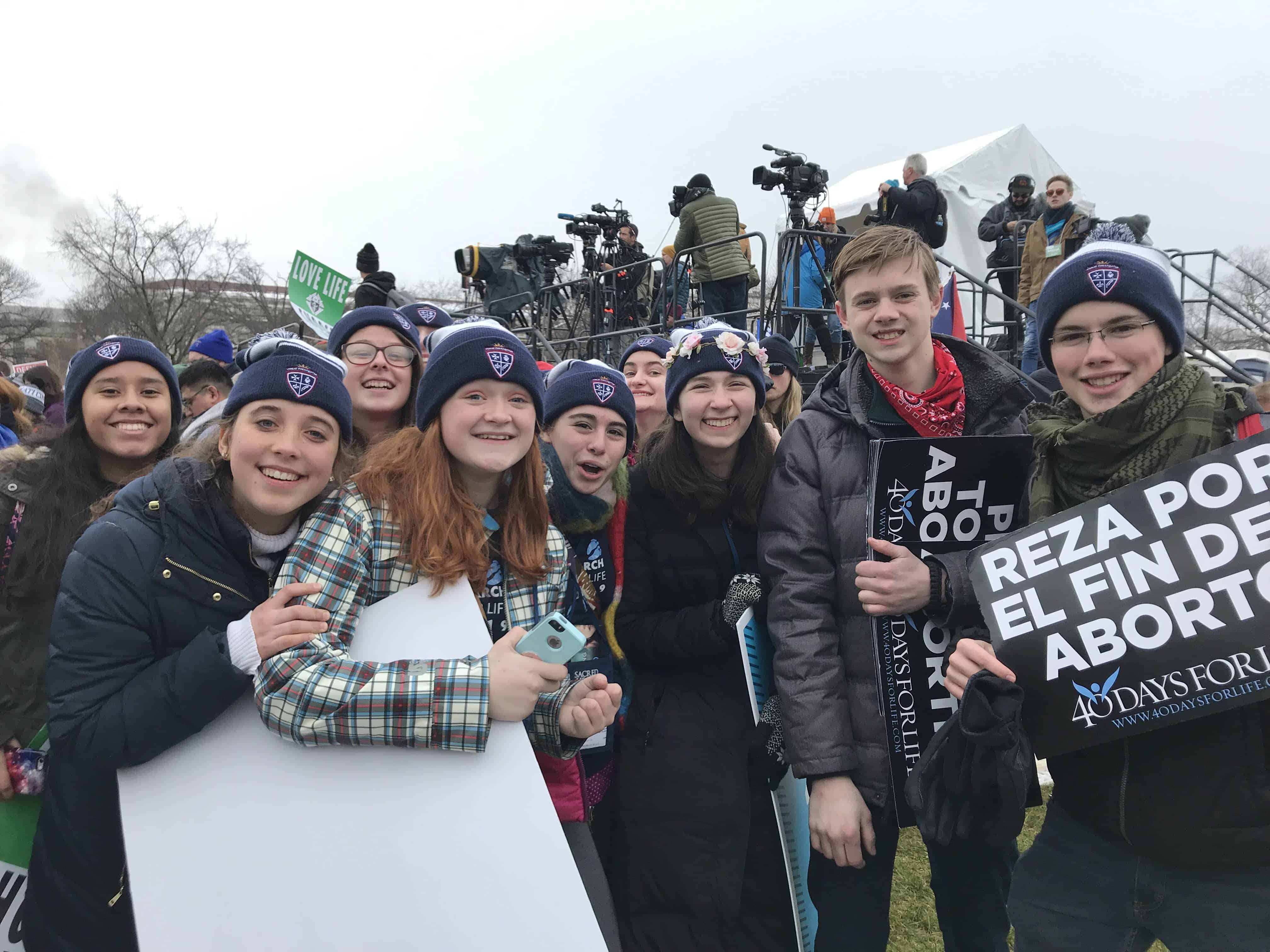 We still need 3 (three) people to sign up to fill the hours of 7am-8am, 1pm to 2pm, and 3pm-4pm. Online sign-up details below.
__________________

The Spring 2019 40 Days for Life Vigil is set to begin on Ash Wednesday, March 6 and will end on Sunday, April 14.  The days set for Sacred Heart Parish's participation is Ash Wednesday, March 6 and Friday, April 5. The hours to be filled are from 7a.m. to 7 p.m.
Your presence on the sidewalk is crucial. Do not discount its value.  Abby Johnson, a former abortion clinic manager, has stated that about 75% of the women coming for an abortion change their minds when they see people outside praying.
Let's all make this pledge:
"We will not give up, we will not be silent, we will not stop praying, fasting, and standing in peaceful witness until every life is protected and valued."  
The preferred way to sign up is on line, as described below.
Questions or problems?  Call Jane at 616-914-0305
REGISTER ONLINE
TO PRAY AT THE PEACEFUL VIGIL
1.Visit www.40daysforlife.com/grandrapids.
2.Log in to your account … or … create a login.
3.Click the green "Add Vigil Hours" box.
4.Click on the day you want to pray at the peaceful vigil.
5.Click on the hour you want to pray.
6.Enter your e-mail address.
7.All done! A reminder will be sent to you via e-mail before your prayer time. To receive updates from the local Grand Rapids campaign, e-mail a request to 40daysgrandrapids@gmail.com.