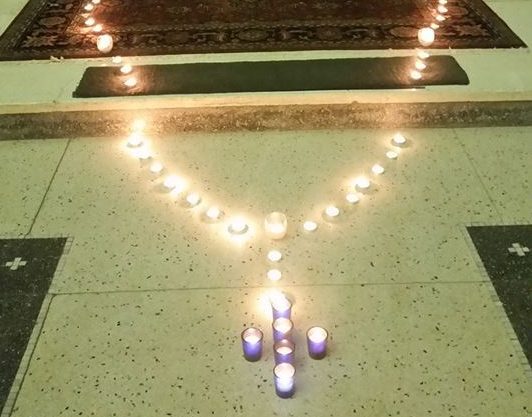 Our Director of Religious Education found a wonderful talk on the Rosary. View it here:
The bells are ringing at Sacred Heart! What a nice feast day gift. Please consider joining us to give thanks at the 3pm Holy Hour or at the Mass of the Sacred Heart at 5:30pm.

The day has finally come!
...

See More

See Less