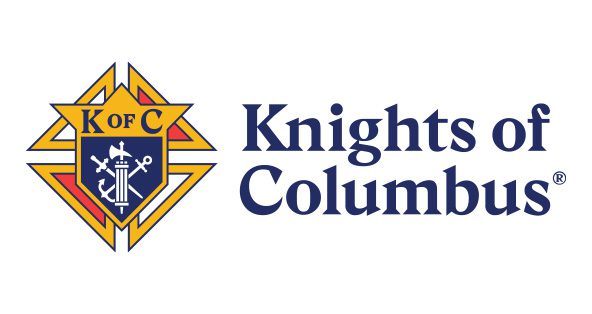 The Knights of Columbus have kicked off their annual Baby Bottle Boomerang to benefit HELP Pregnancy this month. Take a bottle home, fill it with change and return to the drop box at the top of the steps in the narthex by October 1st. Bottles are available at both entrances of the church.
Calling all Sacred Heart kids ages 8 – 14. The Sacred Heart Knights Council Soccer Challenge will be held on September 14th in the greenspace at the corner of Valley and Dayton. Winners in each age group will receive a trophy and invitation to the Grand Rapids Diocesan competition held on September 18th. Arrive by 3:15 to check in and warm up, competition starts at approximately 3:30. Parents and guests are encouraged to come and cheer on the kids. Sign-up forms available in the parish and academy offices.
The Sacred Heart Knights are once again sponsoring the council Catholic Citizenship Essay Contest for 8th through 12th graders. Details are on the Knight's website at SacredHeartKofC.org
The 16th annual Keep Christ in Christmas Card Design Contest starts this month. Details are on the Knight's website SacredHeartKofC.org. The Knights will be selling cards with winning designs from prior years to raise money for the Sacred Heart Academy art programs. Watch for more detail in October.
_______