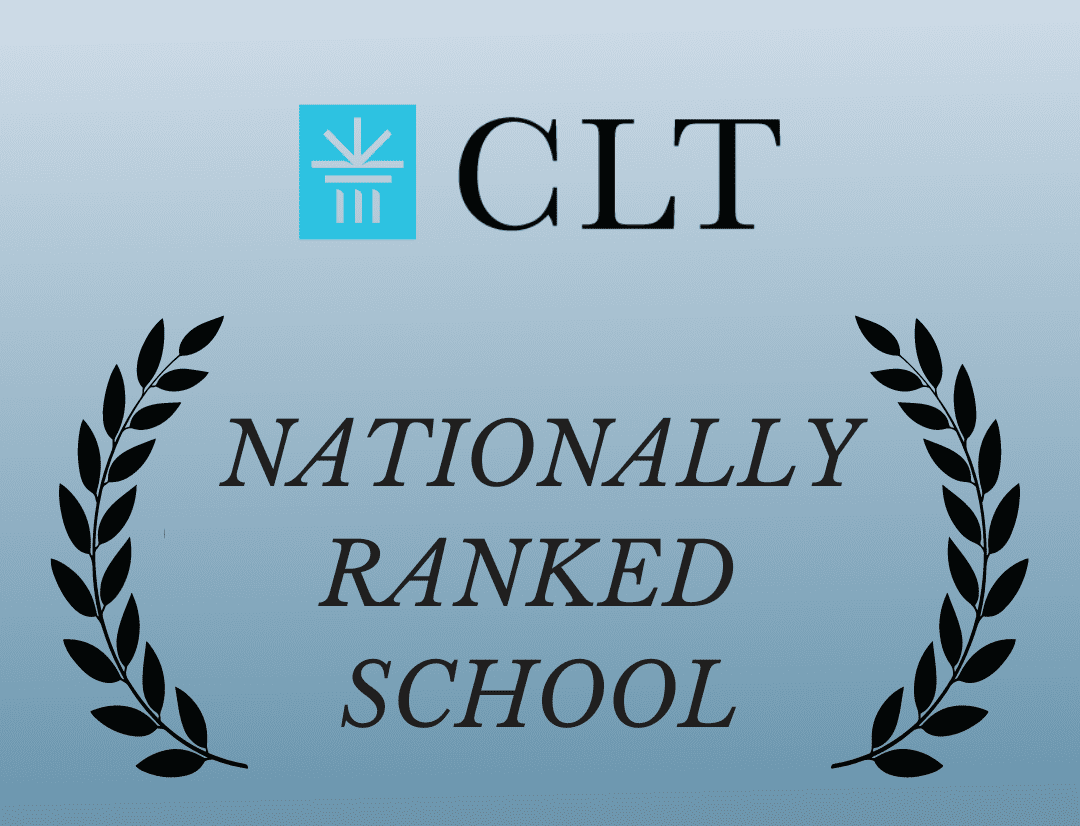 January 26, 2023
Our very own Sacred Heart Academy in Grand Rapids, Michigan has been named one of the Top 20 Schools in the Classic Learning Test's 2022 School Rankings. This award recognizes Sacred Heart Academy's student body for collectively receiving one of the highest average scores on the CLT and CLT10 across North America in the 2021-2022 academic year. Click on the rankings to see where we are ranked among hundreds of schools across the nation!
The CLT is a college entrance exam and alternative to the SAT® and ACT® designed for 11th and 12th graders. Evaluating reading, grammar, and mathematical skills, the CLT provides a comprehensive measure of achievement and aptitude and engages students with thoughtful content drawn from classic literature and historical texts. It is accepted for admissions at over 200 colleges and universities across the U.S. and abroad.
Since its inception in 2016, Classic Learning Test has offered assessments steeped in more intellectually rich and rigorous content than other standardized tests. Out of the hundreds of schools that take the CLT every year, Sacred Heart Academy is thrilled to receive this distinguished recognition and to celebrate this remarkable achievement.