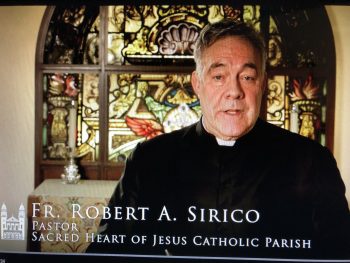 Stay informed on how our Parish is managing its ministry during this health crisis. Father Robert talks to us about what is open, what is closed and how we can continue to be in community together.
Click here to view: Video Message #1 Coronavirus – Father Sirico
As Father mentions in the video, visit Magnificat for a complimentary online subscription being offered during this time of crisis.