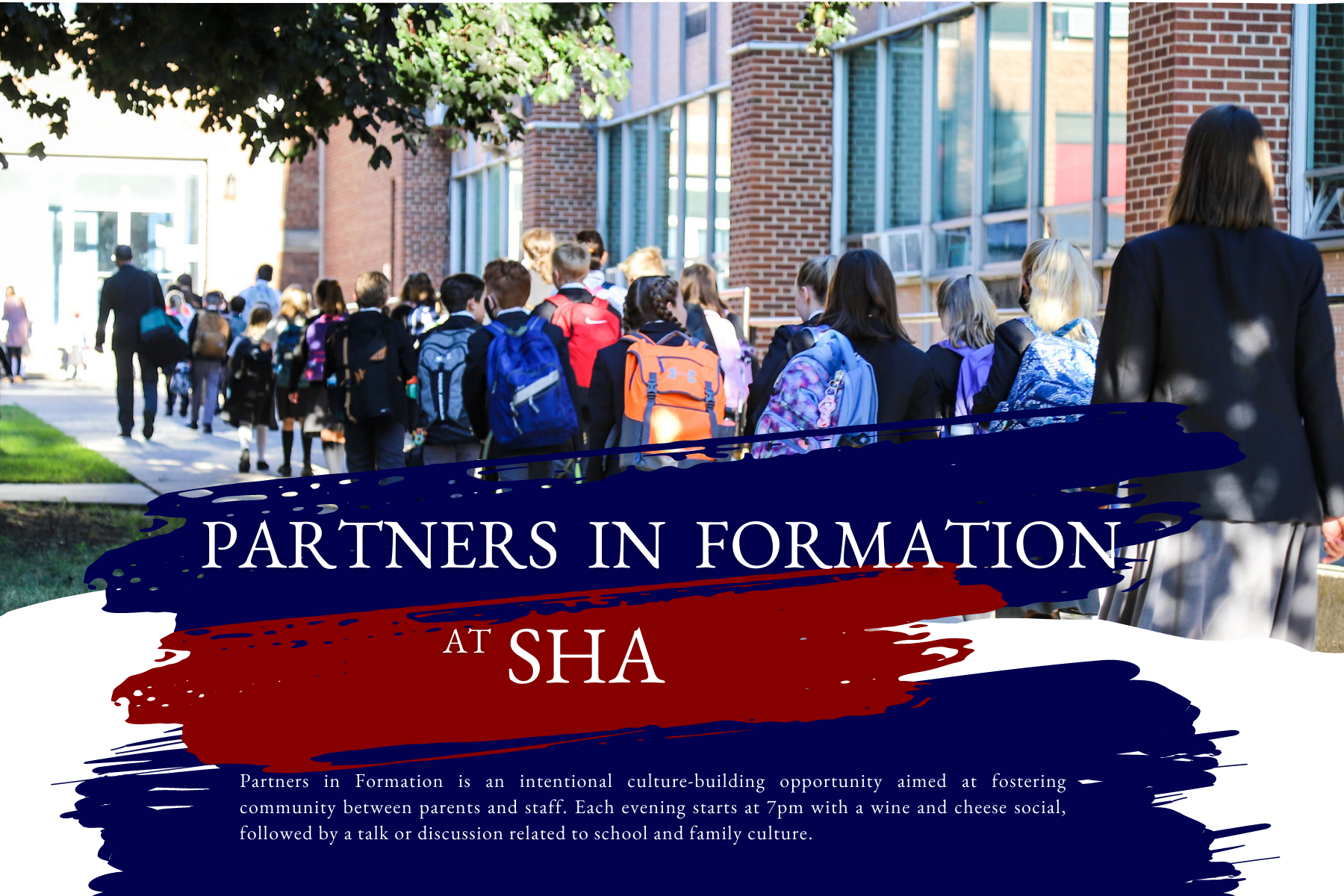 Please join us for this spring's Partners in Formation weekly series: Life in Community. These conversations are open to both Academy parents and interested parishioners. Our discussions are always lively and the topics are chosen to be of particular relevance, however, the best reason to attend is that time spent in earnest and unscripted conversation is vitally important to our shared life as Christians.
We meet weekly on Thursdays at 2pm in Room 208 of the Academy. Copies of handouts are available in the Academy office.
March 30 Topic—
Dostoevsky, "The Great Idea" and poems by Robert Frost. This week provides a poetic perspective on what it means to live together in charity.
For the full Partners in Formation schedule with links to handouts, click HERE.