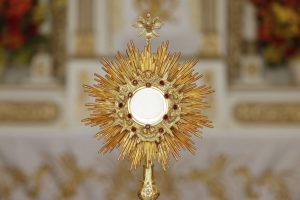 Thank you to all of those who have completed their annual renewal of fidelity form. Your commitment of stewardship to our Parish is a great blessing.
To date 77 families have completed the form, thank you!
If you haven't yet filled out your form, your commitment is important and we ask you to fill this out as soon as possible.
We will follow up with all families regarding  their interest in our apostolates.