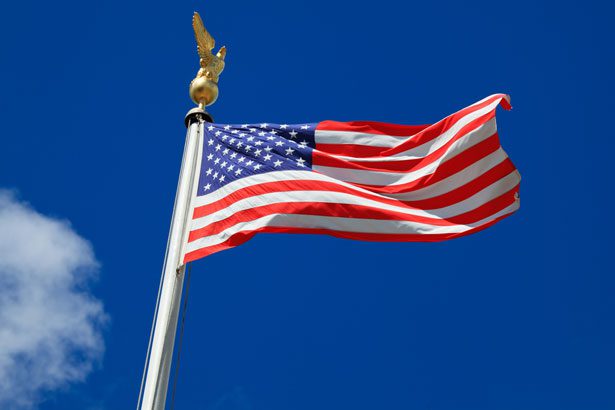 Catholics are encouraged to pray a novena (one Our Father, Hail Mary, and Glory Be for the day's intention) ahead of election day. Join other Catholics in praying a novena for America and her elected officials from Monday, Oct. 26 – Tuesday, Nov. 3.
Day One: Monday, Oct. 26
As we prepare for the national & local elections, in the midst of a global pandemic, may our political engagement be guided by our Catholic Faith.
Day Two: Tuesday, Oct. 27
In this month of the Holy Rosary, may Our Blessed Mother guide us in confronting racial inequalities and restoring peace in our communities.
Day Three: Wednesday, Oct. 28
May all Americans recall the necessity of dialogue, civility, and humility in this election season.
Day Four: Thursday, Oct. 29
May all people understand the moral and ethical dimensions of political decisions and decide accordingly.
Day Five: Friday, Oct. 30
May voters & elected leaders uphold the dignity of every human life in their political engagement.
Day Six: Saturday, Oct. 31
May Catholics recall all aspects of Catholic Social Teaching as they con- sider their votes.
Day Seven: Sunday, Nov. 1
May there be a transformation of politics to focus on the dignity of the human person and the common good.
Day Eight: Monday, Nov. 2
May we keep in mind the gift of religious freedom and our duty to defend and exercise it as faithful citizens.
Day Nine: Tuesday, Nov. 3
Today, as we approach the polls, may we understand & embrace the principles of our Faith that should guide our political engagement.
Closing (Day 10): Wednesday, Nov. 4
May the leaders elected this week be guided by the Holy Spirit as they ful- fill their positions.