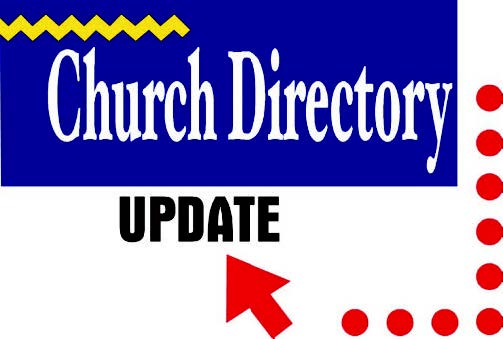 It has been five years since we did our last photo directory and we have had many new families join the parish in that time. It is time for a new directory! Universal Church Directories will be here November 17-20, 26 & 27 to take photos of each of our families. Each family who sits for a portrait will receive a free 8×10 photo and a free directory.
Families will have the option of purchasing more photos and having more poses taken if desired. Sign-ups will be after all Masses or you may sign up online at www.ucdir.com. Click the button that says "Photography Appointment Scheduling Login" on the right side of the page.
Our Church Code is: mi1622.
Our Church Password is: photos.
This is a great opportunity to have photos taken conveniently for your family and they will be available before Christmas for those who wish to give family portraits as Christmas gifts. Directories will be available in February. Let's see you in the new directory! We are also in need of volunteers to help with sign-ups after each Mass for every weekend in October. If you would like to volunteer for one or more Masses, please contact Noelle in the parish office 616-459-8362.