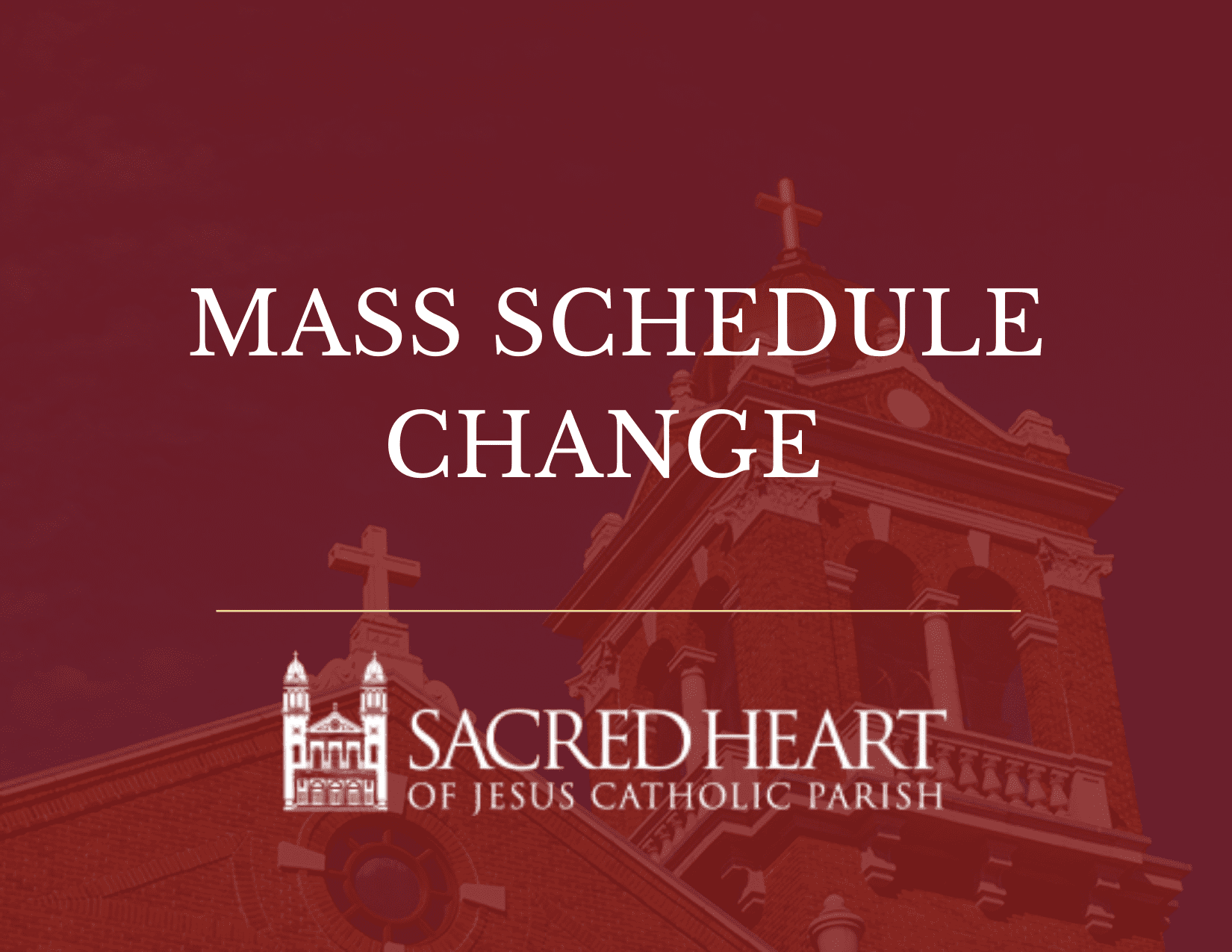 Thank you to everyone who shared their input on the proposed new Mass schedule. After prayerfully weighing the options, Fr. Sirico and Fr. Ron have decided to amend the schedule to the following:
Daily: (Monday through Friday) 7:45am (continues)
Saturday: 7:45am and 5:00pm (begins June 20)
Sunday: 7:45am, 9:30am English, 11:30 Latin (begins June 13)
This will take effect beginning Sunday, June 13th. Please talk to either Fr. Ron or Fr. Sirico if you have any questions or concerns.