NO Monday May 1st Evening Mass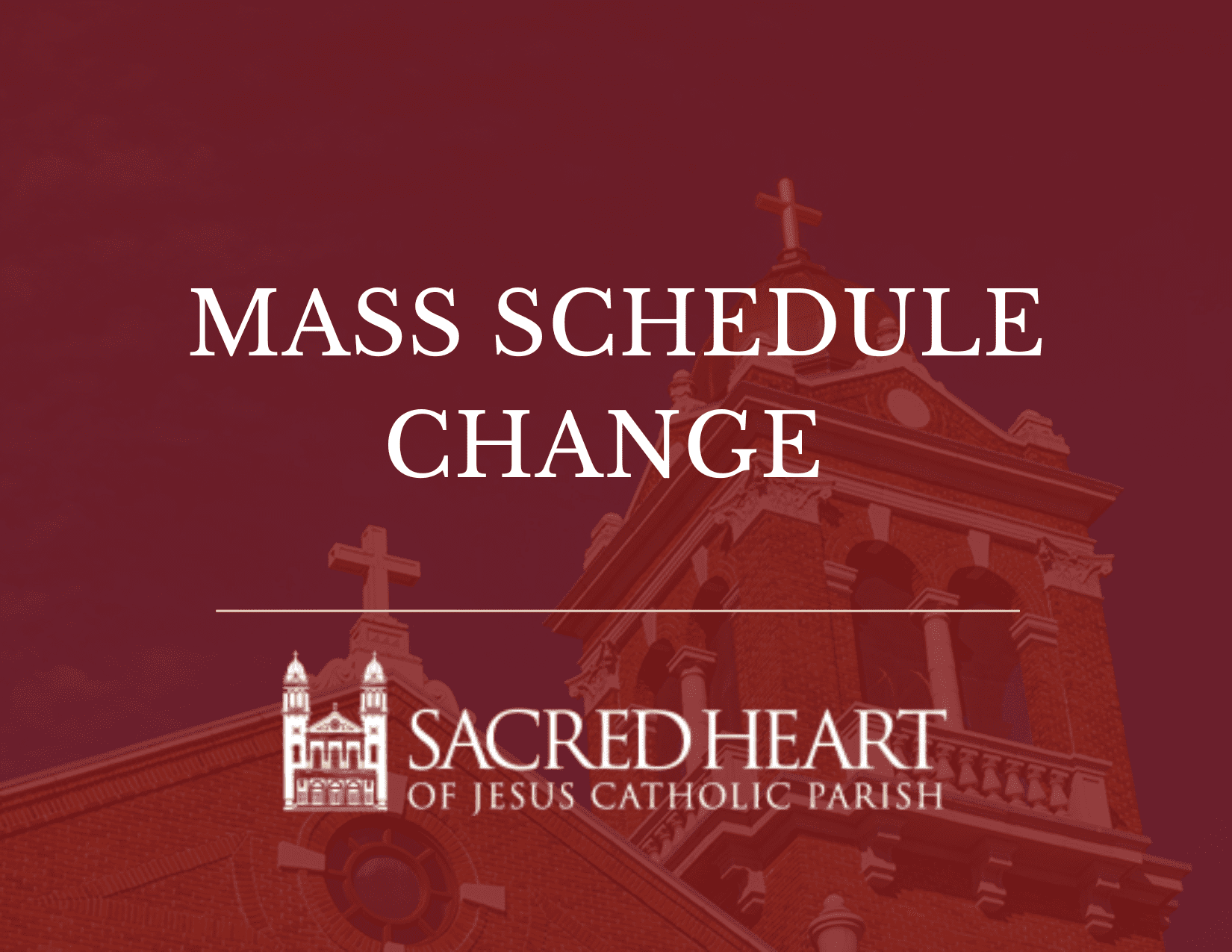 There will be no evening Mass on Monday, May 1st at Sacred Heart as originally advertised.
Today we are encouraged to take a moment of prayer to entrust the work of the Synod to the Blessed Virgin Mary on the feast of the Visitation.
...

See More

See Less
Today, we honor our Blessed Mother Mary, who is a mother to us all. May we love her more and more each day as she leads us closer to her Son, Jesus!
bit.ly/EWTNMMOG
...

See More

See Less