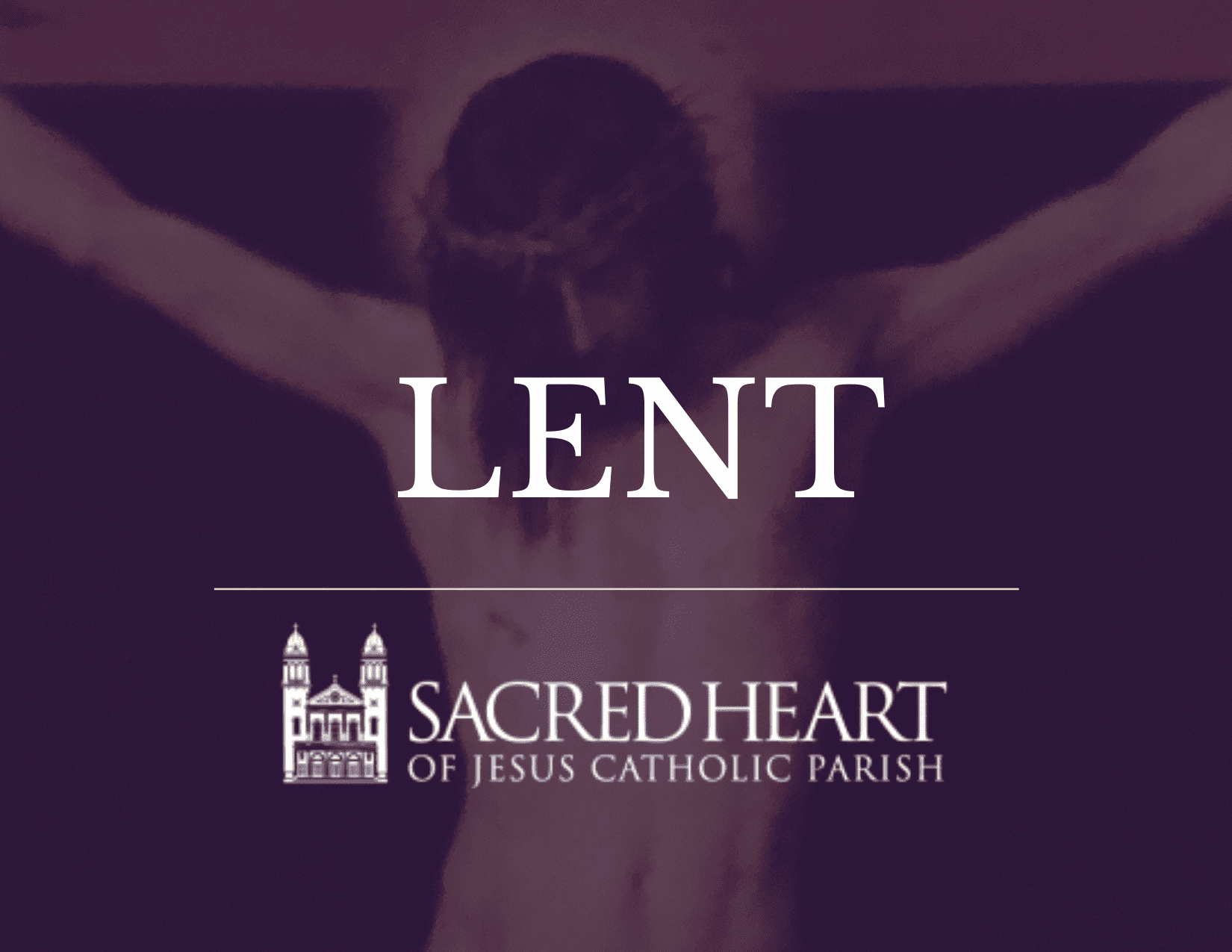 Stations of the Cross—will be held every Friday during Lent at 7:00pm with confession heard concurrently. Because of this there will be no confessions during the 3:00pm Friday Holy Hour during Lent.
Confessions:
Saturdays 3:00-4:30pm
Friday at 7pm during Stations of the Cross
When a priest is available during Sunday Masses
Thursday, March 18th, 5:00-8:00pm
Lenten Offering boxes are available in the back of church.
---
Please review the many ways you can prepare for Easter this Lenten season:
As we prepare to enter the season of Lent, please mark your calendars. Mass times have been posted in the calendar on this website.