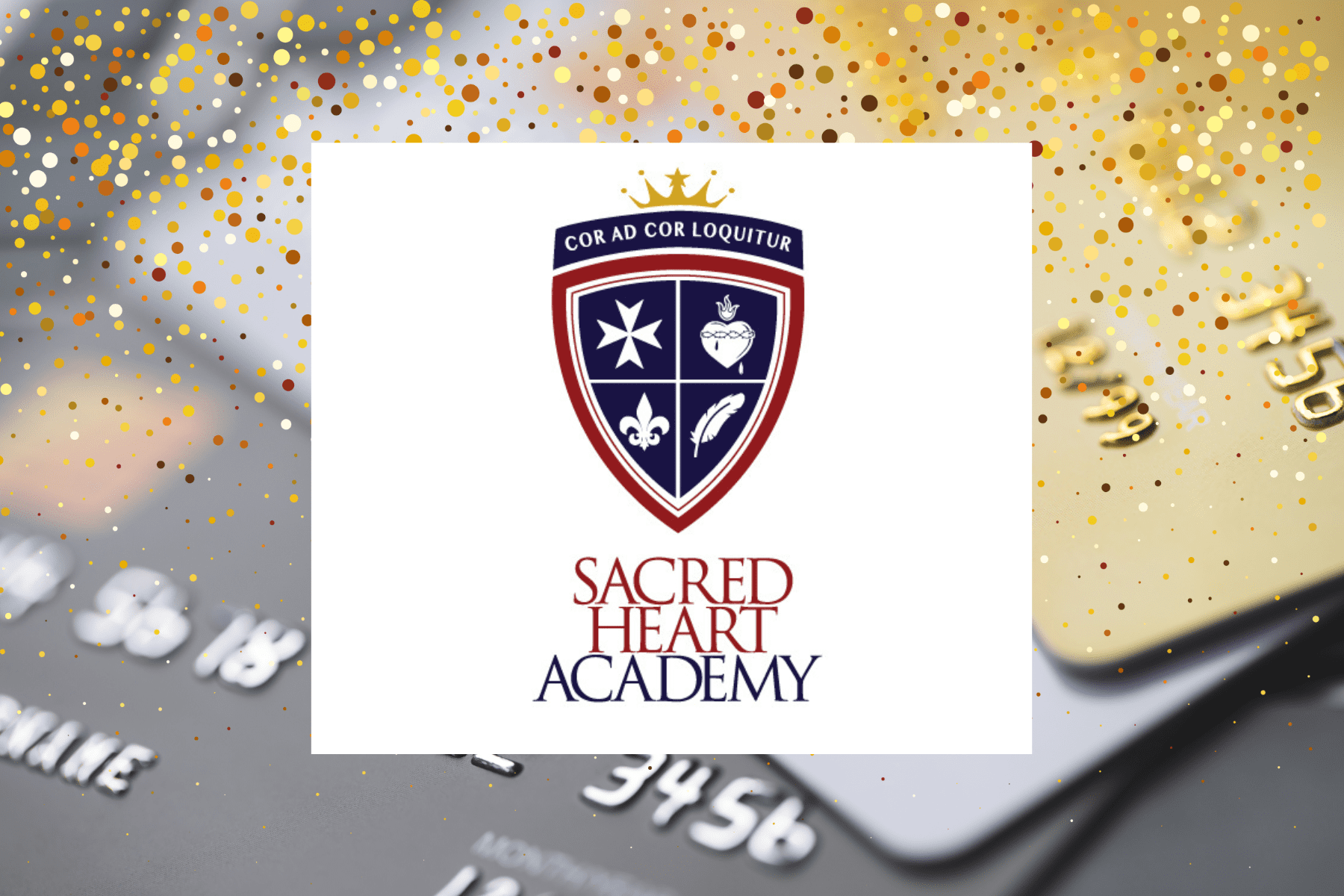 Gift cards are useful all year long, and a portion of your purchases go to help the Academy!
Ordering deadlines: January 9th and 23rd.
New to SCRIP? It's easy to get started:
Enroll on Raiserright.com with our organization's enrollment code. (Email Tracy Meier at bntmeier@sbcglobal.net for the code)
Seamlessly check out and receive eGift cards and reloads faster by securely paying online with a linked bank account or credit card.
Shopping is easier, faster, and more rewarding.
Questions: Contact Tracy Meier at bntmeier@sbcglobal.net