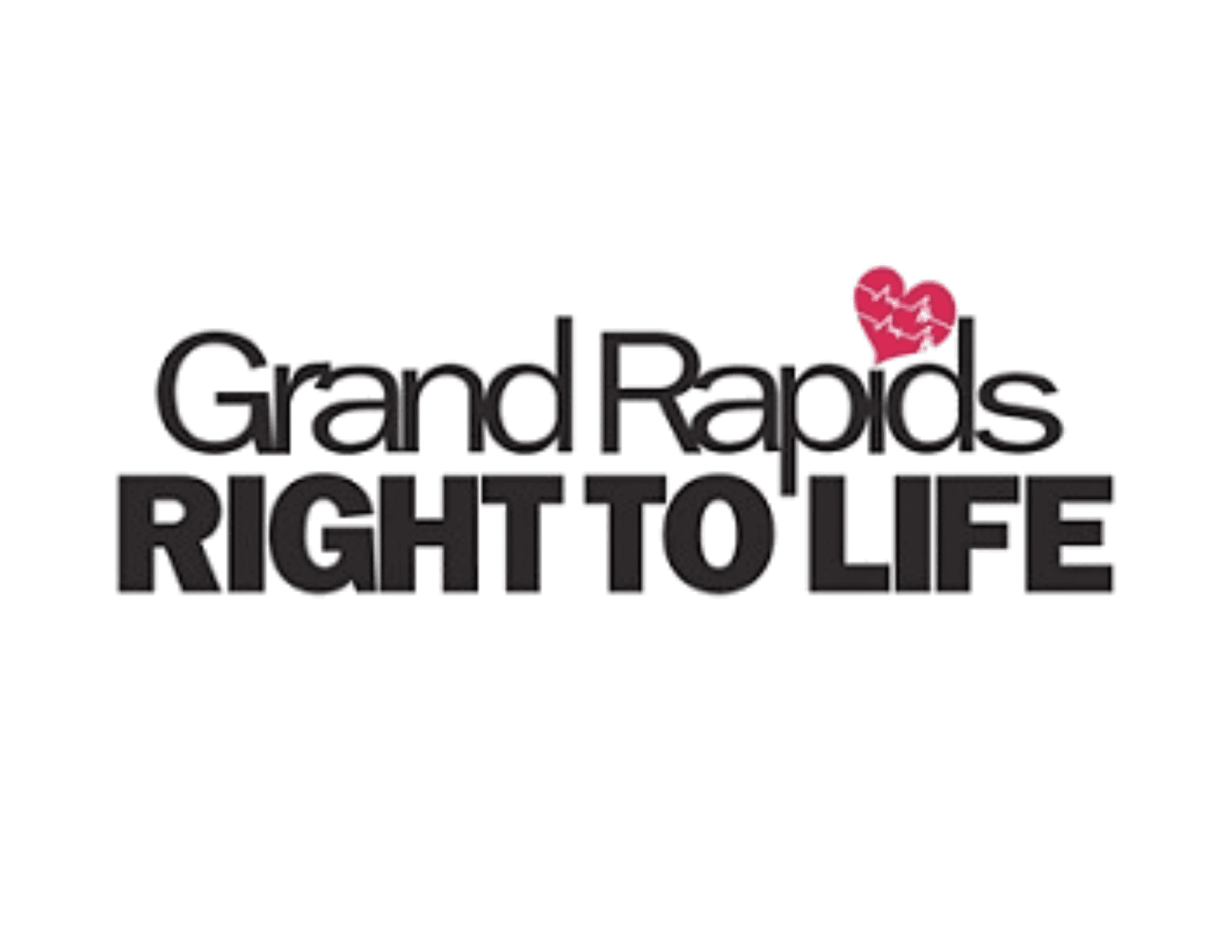 Grand Rapids Right to Life makes it easy to share the prolife message! Wear a fun T-shirt.
Spruce up your jacket with a trendy pin. Give your car, lap-top, or water bottle a facelift with a thought-provoking sticker. Take notes using a new journal. Shop using a colorful tote bag. Enjoy a hot beverage in a cool mug. All items in the Grand Rapids Right to Life store have a positive prolife message. Check out the online store at www.grrtl.org/store. All money raised supports prolife educational efforts right here in our community. To place an order call 616-532-2300 or email info@grrtl.org.
Bestselling author and award-winning filmmaker, Dinesh D'Souza, will be the keynote speaker at the 35th annual Focus on Life Benefit Dinner. D'Souza came to the U.S. in 1978 as an exchange student. After graduating Dartmouth College he became a domestic policy analyst at the Reagan White House and a scholar at think tanks. This inspiring event will be held in the DeVos Place ballrooms on October 10 at 6:30 PM. Tickets are $100 per person or $1,000 per table of 10. For tickets contact Grand Rapids Right to Life at 616-532-2300, info@grrtl.org or visit www.grrtl.org/dinner.