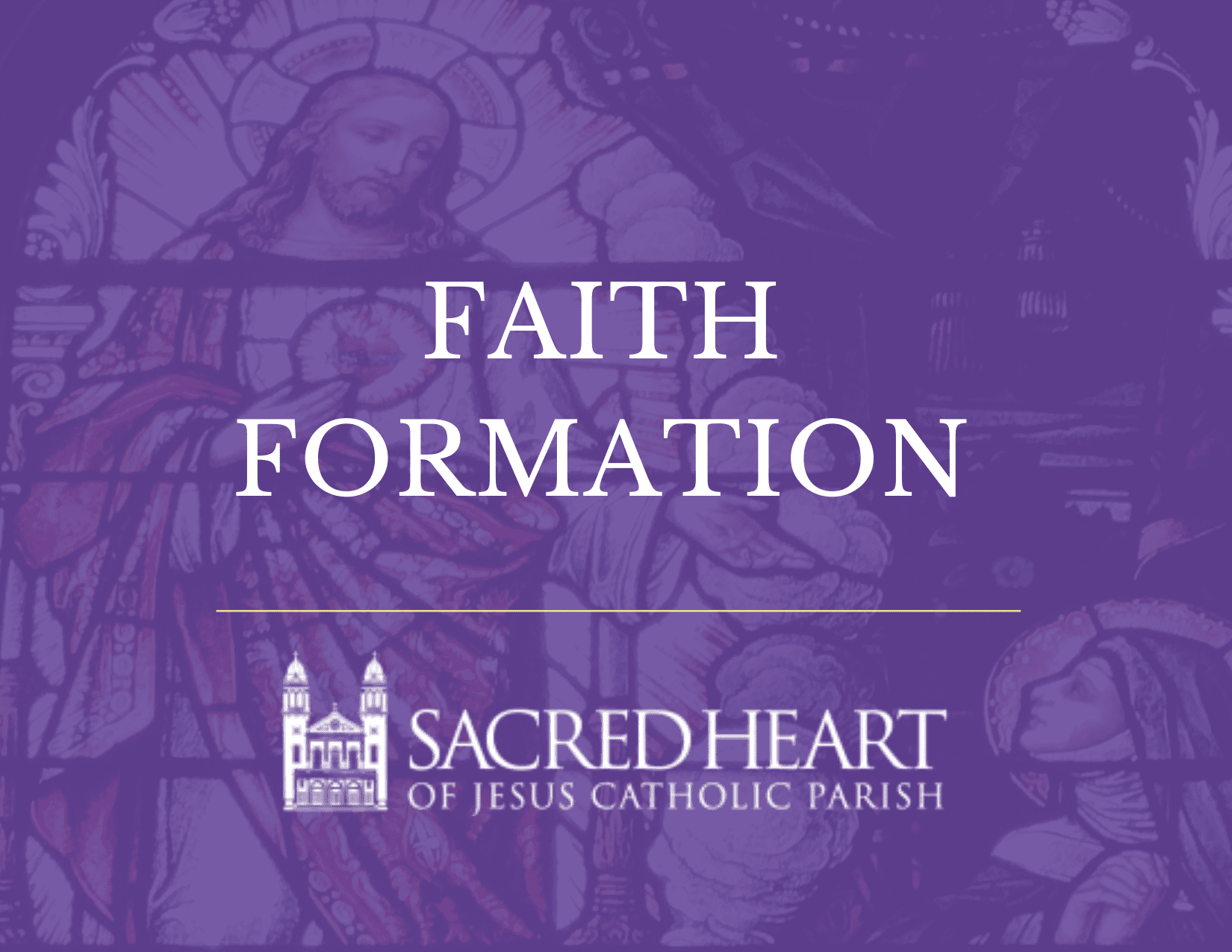 Due to the newest Covid guidelines from the Diocese, main parish events and celebrations remain on hold.  All in-person education at the parish is suspended until the end of the calendar year.  This includes our Family First Saturday, bible studies, sacramental preparation and RCIA.  We are working on some at-home challenges focused on prayer and generosity for families to complete during Advent and will communicate that to the parish in coming days.
Our Friday afternoon Holy Hour of Reparation will continue as scheduled.  Our Frist Friday devotion to the Sacred Heart with 24 hour adoration will also continue.  The Men's Pillar prayer group will continue to meet for their holy hour every 2nd and 4th Saturday of the month but the spiritual talk after is suspended until 2021.
Everyone is strongly encouraged to take advantage of our adoration opportunities and attend our holy hours if you can.  It is important that you check the modes of communication through our website, online bulletin and Facebook for any added updates.