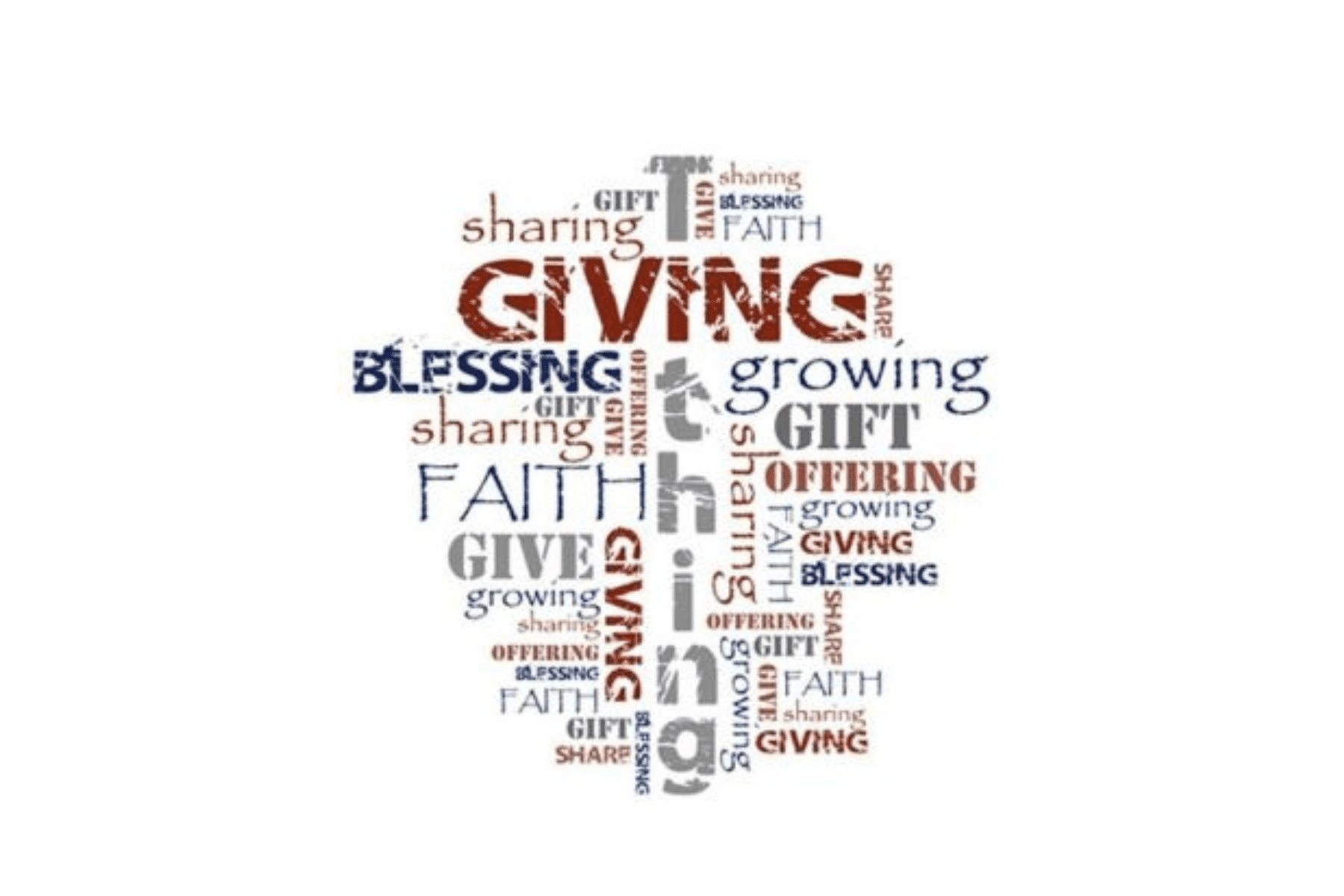 The Parish Commitment of Fidelity is a revolutionary stewardship model instituted by Sacred Heart of Jesus Parish for the purpose of sustaining and growing our truly Christian community in a manner most consistent with the life of our unique parish. The model hinges upon the individual responsibility of parishioners and parish families as we prayerfully take spiritual inventory, appraise gifts, and examine fidelity with the intentions of giving appropriate praise and thanksgiving to God, as well as humbly discerning His will for our lives. It is a practice that is first and foremost about serving Our Lord and helping our parishioners to become Saints, and it is an attempt to do so in a manner that is both organic and community-oriented. Annual discernment packets are still available to pick up and pray with after Masses at the entrance to the church and in the parish office.
Please remember to pick up your packets.
This year our Commitment of Fidelity weekend is November 12 and 13th. Cebelak Hall will be open after all Masses with hospitality and our annual Ministry Fair. Come down, grab some food, and take a few minutes to explore where you and your family might be called to serve in the life of the parish. Amber Hiske will be available to receive your commitment paperwork whether it be online or on paper. Any questions beforehand can be directed to Amber at ahiske@shgr.org.