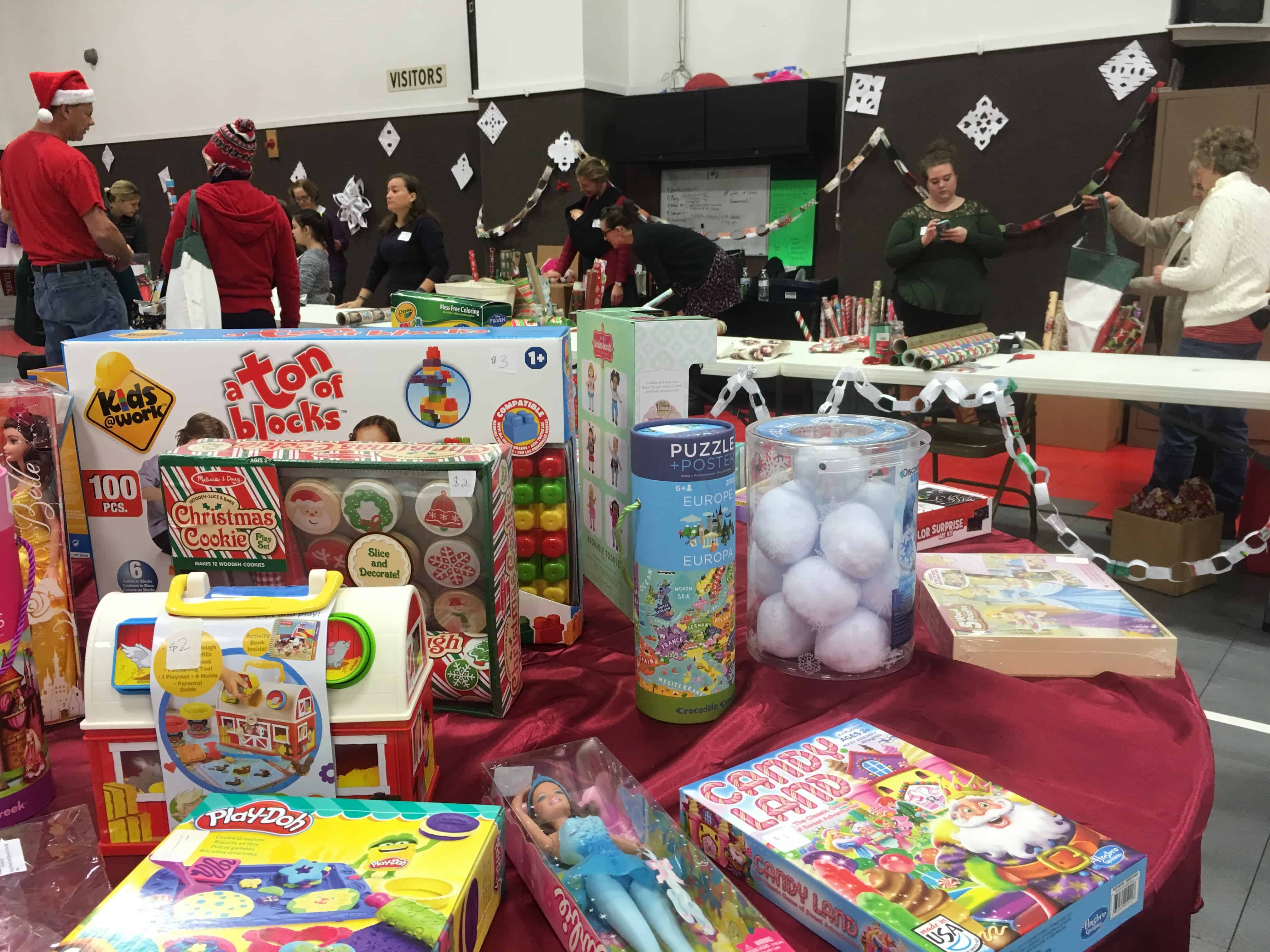 We have been forced to change our mode of operation yet again due to the ever changing climate of Covid and 8th Annual Christmas Market is no exception. In order to serve the 28 families we have accepted for our program we need your help! We are asking that you prayerfully consider adopting an entire family this year and purchase 2 gifts per child along with 1 roll of wrapping paper and 1 roll of tape for each child so the parents can wrap the gifts themselves. We will then work with HELP Crisis Pregnancy Resource Center and our own St. Vincent Neighborhood Mission to get the gifts to the families in a dignified way. Please use this SIGN-UP GENIUS link to sign up for a family. There are options for buying just single gifts or wrapping paper and tape as well.
It is requested that gifts value at around $20 each.
Return all unwrapped gifts to the parish office with the family number on the bags by Monday Dec. 7th.
---
Don't forget, use
Amazon Smile
 and your purchases will benefit Sacred Heart Academy! You are welcomed to have them delivered to the parish office at 156 Valley Ave. SW, Grand Rapids, MI 49504. Just let the
Noelle
know it is on it's way!