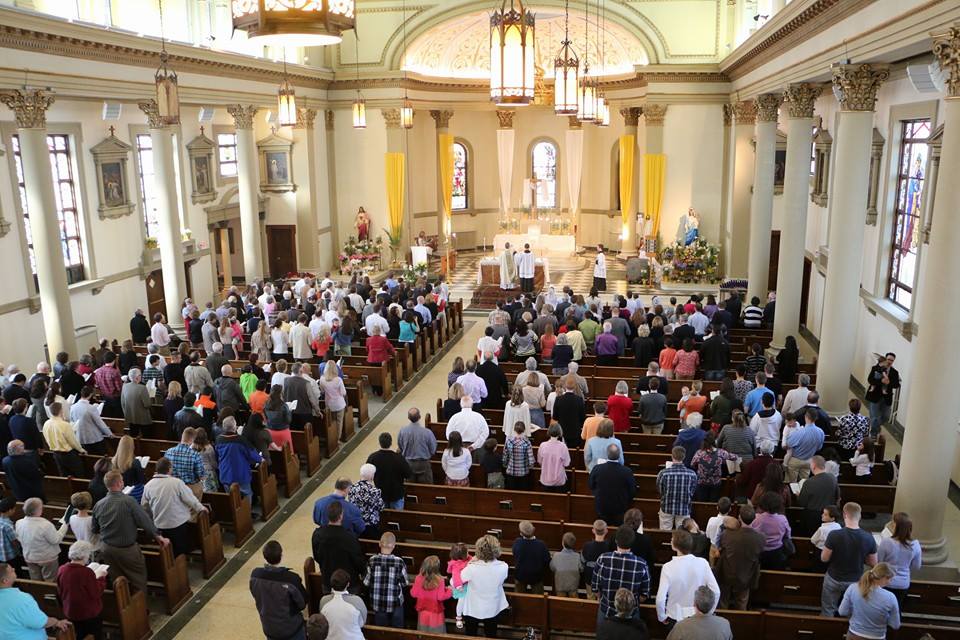 As we continue to navigate the Covid-19 situation we are reminded that in everything, charity. The bishop allowed Holy Water in the fonts for the Easter Octave and now it remains only in the large font at the top of the ramp. Please feel free to bring some home. As is evident, the ropes are absent from the pews but the bishop continues to ask parishioners to mask as able and to remain socially distanced from others.
Anyone who is concerned about others being too close is encouraged to
attend a vulnerable Mass (5pm Saturday or 9:30am Sunday)
speak directly to your neighbor about sitting too close or 3) speak with either Fr. Sirico or Fr. Ron directly about your concerns.
The bishop has shared with his priests that he wants all people to feel safe and welcome to come back to Mass. Please help us in this effort!
SACRED HEART of JESUS PARISH