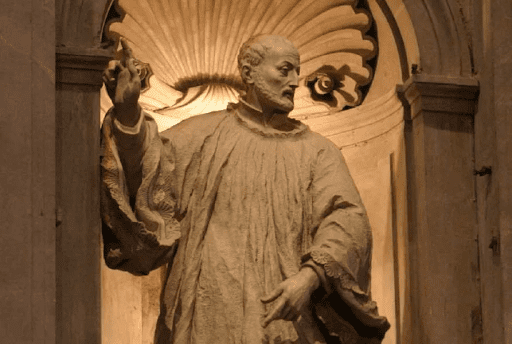 Are you seeking assistance professionally or vocationally? In the spirit of community support, Sacred Heart has launched a new apostolate to provide mentorship to professionals, entrepreneurs, and those seeking vocation in our parish; it is named "Cajetani" after St. Cajetan, patron Saint of job seekers.
Why? Aware that there has been some general job uncertainty we want to have a sound community network in place should anyone in our community find themselves out of work. We also know that 80% of all job seekers will likely have the help of someone in their network in landing that next job. Our goal is to let people know that they are supported by the Catholic community in their time of need. 
How? Our goal is simply to support job seekers/mentees by giving them access to volunteer mentors.  We anticipate that the specific needs will vary, and the structure of the program is meant to be flexible to allow the Holy Spirit to have room to work in both mentor and mentee.
To learn more, visit Cajetani Apostolate.