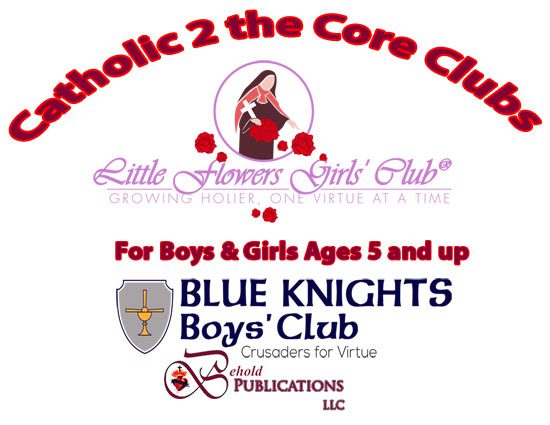 Happening in MAY
Dear friends,
I hope everyone is in good health and persevering during this time. Attached you will find the Little Flowers pages for the month of May. I am not a fan of the coloring page from the LF booklet so I'm including a link for these Marian Coloring Pages.
Hope to see you all soon!
Blessings,
Marijo Forrester
---
APRIL
Hurry! Sign up TODAY for your material delivery via email.
Here is a great way for all of our families to continue Catechesis at home. This is the same material we use for Family First Saturdays! Check it out!