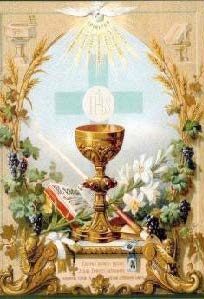 The Academy will be on Winter Break and spots may or may not be filled during this time. We need two adorers per hour to be present with the Blessed Sacrament at Sacred Heart between February 19 and February 21. Please consider spending an hour or more with our Lord to ensure that He is not alone. This is a great way to prepare for Lent!
Please sign up using Sign Up Genius.
If you are unsure of how to use Sign Up Genius, you may contact Noelle at the parish office to sign up as well. Call 616-459-8362 or email her at parishoffice@shgr.org.