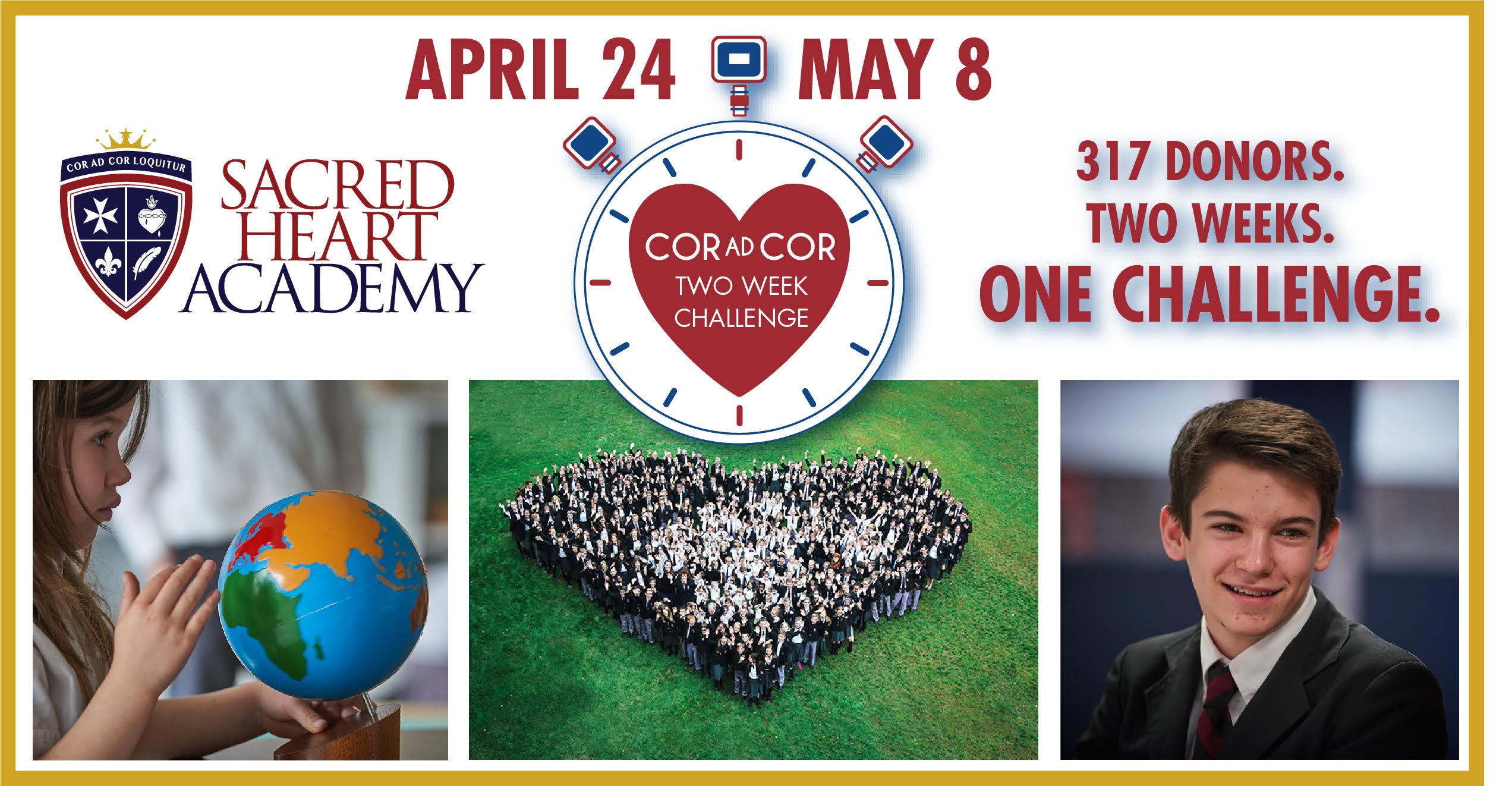 Wow! Thank you for your support! We are humbled by your generosity.
You have made this campaign an amazing success! You have helped us reach 660 generous donors in all 50 states raising over $102,000. You have helped us to fund:
147 students  who students who receive tuition assistance
The building of an all new safe and fun playground
Our 3 Religious Sisters from the community that served Pope St. John Paul II's household
Our team of 38 faculty members with ongoing formation
A quality classical curriculum (Our 12th  graders received the highest class average in the nation on the Classic Learning Test!)
317 students who begin each day with Mass, write in cursive, recite the pledge of allegiance, and receive an education focused on truth, beauty, and goodness.
Thank you for your support of SHA!