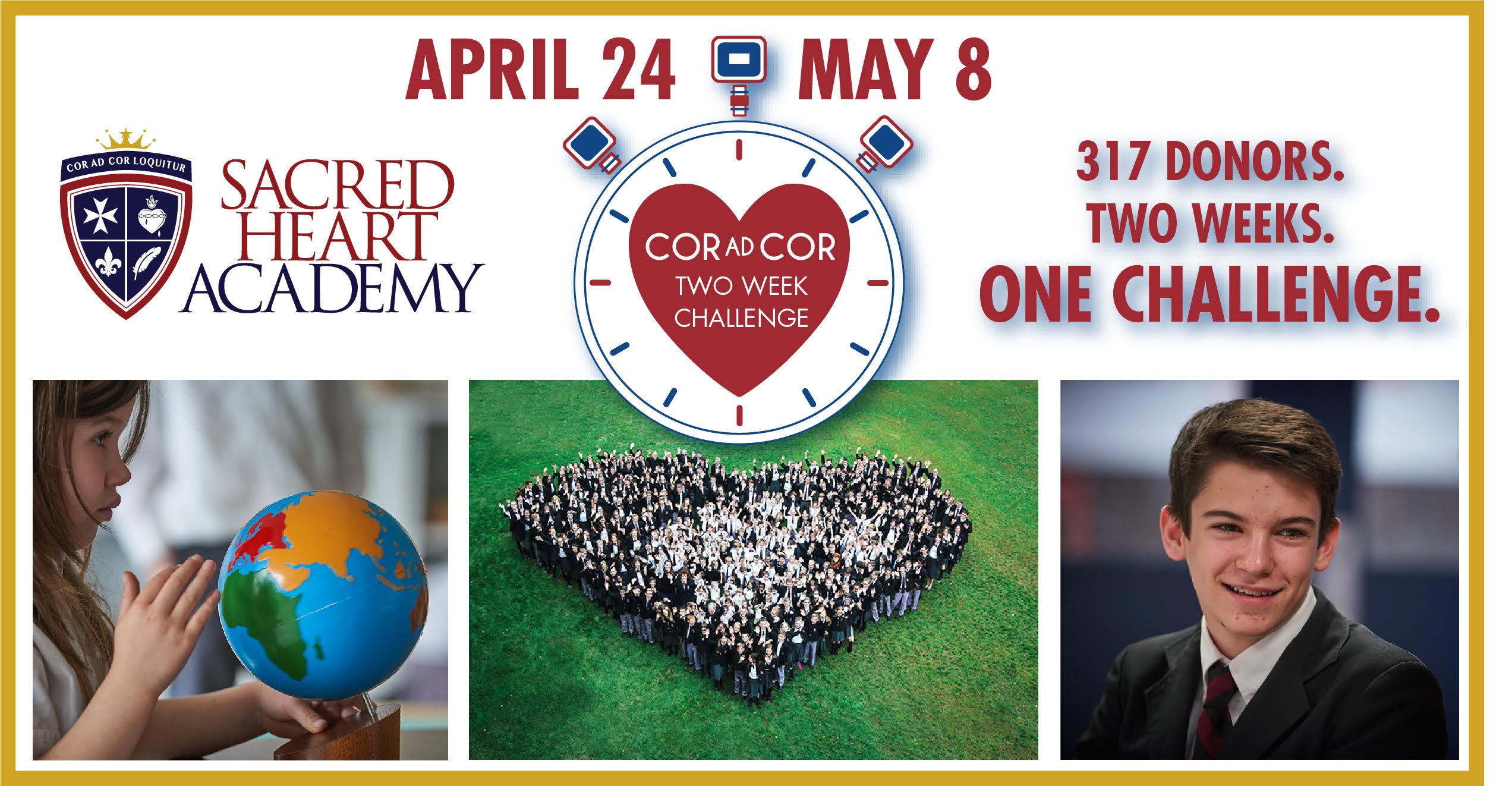 We met our Goal in only 5 Days with over 345 gifts! Thank you for your generosity, the Sacred Heart Academy Cor ad Cor Two Week Challenge has 8 days left, so what do we do?
We're going for another milestone of raising $100,000! This will greatly help our school and parish! Please help us reach our next milestone by SHARING this campaign with your network! Every dollar counts! And, don't forget to check out the campaign and see how we are doing. There are also some fun videos posted in the update section.
Did you know?
We have received donations from 46 states? We'd love to be able to say we have support from all 50!! Who do you know in Montana, South Dakota, West Virginia or Hawaii who could make a small donation to Sacred Heart?
Thank you for your support of SHA!