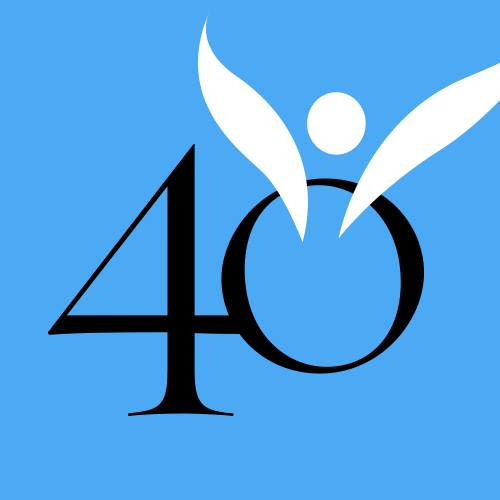 The Spring 2023 40 Days for Life Vigil began on February 22 and will end on Sunday, April 2. Many Catholic and Protestant churches are joining forces to fill the sidewalk with people who will, PEACEFULLY and PRAYERFULLY, give witness in front of the last remaining abortion facility at 320 E. Fulton here in Grand Rapids during these 40 days.
Our day to cover the sidewalk was Ash Wednesday, February 22nd. But remember, all days are open to you. Maybe another day works best for you. That's great. Sign up for EVERY day that you have available. YOU ARE ENCOURAGED TO SIGN UP ONLINE.
If you can't sign up online, representatives will be available in the back of church for the next two weekends.
Your presence on the sidewalk is crucial. Do not discount it's value. Abby Johnson, a former abortion clinic manager, has stated that about 75% of the women coming for an abortion change their minds when they see people outside praying.
To Register Online
Log in to your account or create a login
Click the green "Add Vigil Hours" box
Click on the day you want to pray at the vigil
Click on the hour you want to pray
Enter your email address
A reminder will be sent to you via email before your prayer time. To receive updates from the local Grand Rapids campaign, email a request to 40daysgrandrapids@gmail.com