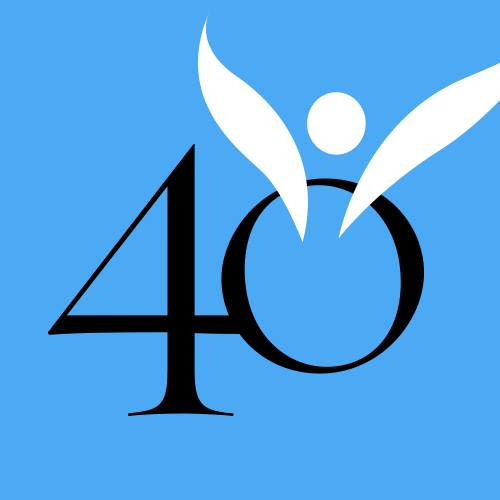 A HUGE thank you to those who participated on Wednesday, Sept. 22 in the prayer vigil on the sidewalk at 320 E. Fulton, our Grand Rapids abortion facility. With God's grace we will be rid of it soon! Remember, every hour that the abortion facility is open requires our presence, our prayers, and our sacrifices.
Sacred Heart's next scheduled day is Friday, October 29.
Sign up sheets are available at the back of church or you may register online (see below). It gives us all a boost to know that our fellow parishioners will be there with us.
How to Register Online to Pray at the Peaceful Vigil
1. Visit www.40daysforlife.com/grandrapids
2. Log in to your account or create a login
3. Click the green "Add Vigil Hours" box
4. Click on the day you want to pray at the peaceful vigil
5. Click on the hour you want to pray
6. Enter your email address
7. All done! A reminder will be sent to you via email before your prayer time. To receive updates from the local Grand Rapids campaign, email a request to 40daysgrandrapids@gmail.com